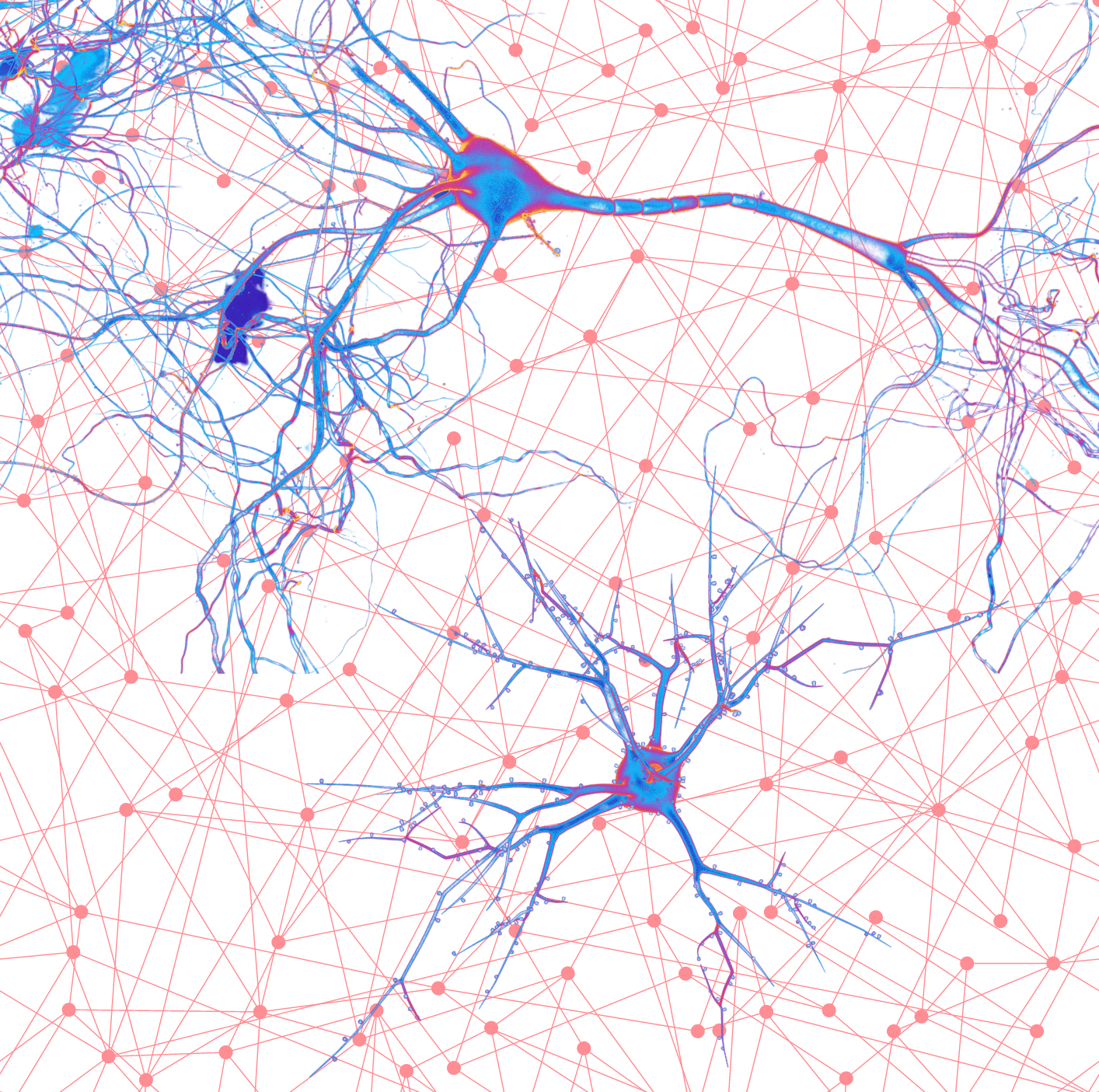 We've reimagined the future, help us build it
At Bioworkshop, we are developing a full-stack drug discovery & development platform that will make drug R& more efficient and accurate. Combining the power of in silico discovery and screening with more accurate in vitro pre-clinical validation on high-fidelity human models, our platform offers faster and more accurate lead identification and optimization. Data from each stage of our process is used to reinforce learning and improve our models.
Our end-to-end drug discovery and development platform allows rapid in silico screening of potential drug candidates and biological targets using extensive knowledge maps and machine learning tools. We then use high-fidelity human models to conduct in vitro pre-clinical testing of leads, providing more accurate and clinically relevant results than traditional methods. This allows us to better predict how potential drug candidates will behave in humans and identify any potential safety concerns early on in the drug development process.
Our initial focus is on age-related disorders, which are a growing concern for the global population. These disorders include wound healing, skin ageing, melanoma, atopy, Parkinson's disease and osteoarthritis, all of which can have a significant impact on quality of life and global healthcare costs. By focusing on these areas, we hope to make a real difference in the lives of millions of people around the world.
Find out more about our tech